Recipes easy to make Strawberry spoon sweet 2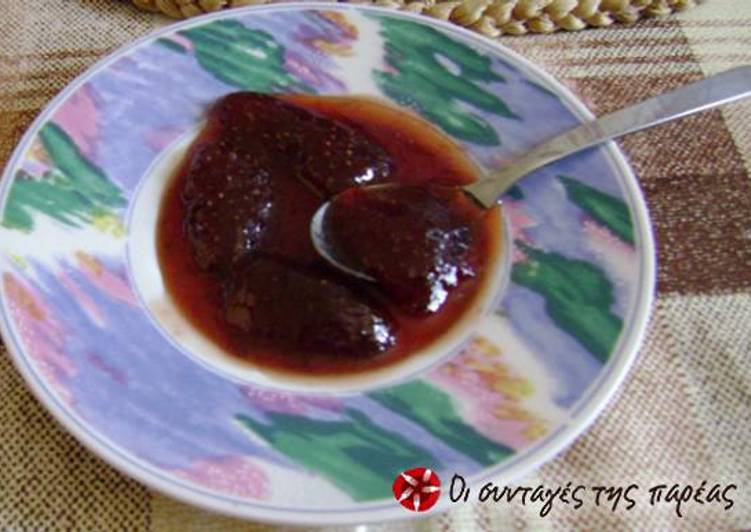 The ingredients for making Recipes easy to make Strawberry spoon sweet 2
1 kg strawberries

1/2 cup lemon juice

1 kg sugar (see additional tips)

2 cups water
Step-step makingStrawberry spoon sweet 2
Wash and clean the strawberries by removing their stems. If they are small leave them as they are, if they are large cut them in half.

Place them in a bowl and sprinkle them with the lemon juice and leave them for 2-3 hours.

Put the sugar and water in a saucepan and on a stovetop and stir to dissolve the sugar.

Bring the syrup to boil and let it boil covered for 5 minutes without stirring.

Place the strawberries in the saucepan (if they are too many, place half of them) and boil for 5 minutes while removing the foam.

Place the strawberries in a colander and repeat the above step if necessary with the rest of the strawberries.

Boil the syrup on its own until it thickens, pouring in the drained strawberry juice.

Place again the strawberries and boil for 5 minutes.

Remove from the heat. While the spoon sweet is cooling down, shake the saucepan back and forth several times so as for the strawberries to become "fluffier".

Store into large and sterilized jars (preferably, so as not to dissolve the strawberries).